Phunware will be attending CES 2022 Will Take Place in Las Vegas and Digitally.

CES®, the world's most influential technology event, will return to Las Vegas, Nevada — and also digitally — for CES 2022, giving a global audience access to major brands and startups, as well as the industry's most influential leaders and advocates.

Contact our sales team to learn more about participation opportunities, sales demos and how you can potentially meet with our executive team as well.
Phunware Sales Team
Jeff Friedman, Vice President of Sales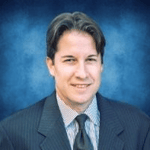 Jeff is a successful sales, marketing and operations leader with over 20 years of experience building, training and directing high-performance teams to develop, market and sell innovative solutions. Jeff's role at Phunware is to direct and manage all sales and sales operations.

LinkedIn
Book Now
Email
Daryl Singleton, Sales Director of Smart Solutions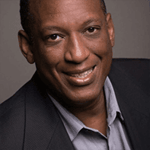 Daryl is an experienced Sales Director with a demonstrated history of working in the information technology and services industry. He is a strong sales professional with a Bachelor of Arts (B.A.) focused in Business/Corporate Communications from Columbia College Chicago.

LinkedIn
Book Now
Email
Richard Prosser, Sales Director of Smart Solutions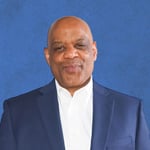 Richard is an Information Technology Senior Account Executive that has (20+) years' experience with solutions that include Enterprise Software, SaaS, Professional Services and Hardware.

LinkedIn
Book Now
Email
Steve DeSisto, Channel Sales Director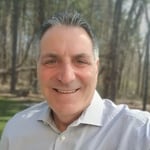 Brings 20+ years of sales and channel sales, predominately in the tech industry.
Received a BS in Industrial/Manufacturing Engineering from University of Rhode Island.

LinkedIn
Book Now
Email
Nick Lutz, Director of Sales Engineering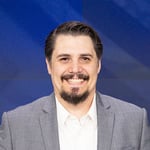 Nick has over 15 years of experience building scalable platforms and world class experiences for some of the biggest brands in the world. He has been with Phunware for 5+ years helping to guide customers on their journey of engaging their users with rich and dynamic mobile experiences.

LinkedIn
Book Now
Email